Johncera Valve is a subsidiary of Johncera Group, an expert specialising in advanced ceramics for nearly 30 years.
As the leading enterprise of ceramic valves, Johncera has a complete industrial chain from powder preparation of advanced ceramics, multi-process molding, precision processing to the whole process of final products.

It perfectly solves the fatal defects of the traditional metal valve such as poor corrosion resistance, poor scour resistance and easy wear. The life of the wear-resistant ceramic sealing valve is 3-6 times that of the metal sealing valve, which greatly reduces the replacement times of the valve and becomes the preferred valve in the harsh industries such as electric power, petroleum and chemical industry.
Therefore, we have great flexibility and capacity to meet customers' different needs. Our experienced engineers provide customized solutions based on the provided working conditions, which not only ensure the selection of the most suitable materials but also help customers reduce costs.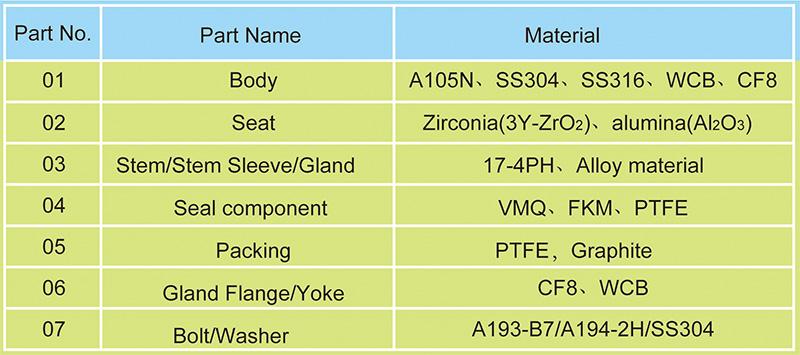 We are very proud to be a member of China valve standards committee and lead the drafting of three national standards. We continue to establish close cooperation with many well-known enterprises in the world and work together to maximize the advantages of ceramics.

Professional production: ceramic ball valve, ceramic v-port controlling valve, ceramic rotary valve, ceramic double disc valve, ceramic knife gate valve, ceramic half-ball valve, ceramic butterfly valve, ceramic slide disc valve, ceramic wear-resisting pipeline and other products. With the characteristics of corrosion and erosion resistance, zero leakage, self-lubrication, long life, it shows extremely high stability and excellent mechanical properties under very harsh engineering application conditions.

With excellent experience in international trade, Johncera provides great post-sales service. We adhered to the principle of "customer interests first" from the first single order, and have been continuing this service attitude and practice for more than a decade. We ensure to be your most powerful partner, to provide you with scientific solutions. For any issues arising in the use of our products, we follow the principle of "priority to solve the customer's problems and ensure the stability of the customer's system". Then we would analyze the problem with the customer, and eventually, find out the optimal solution.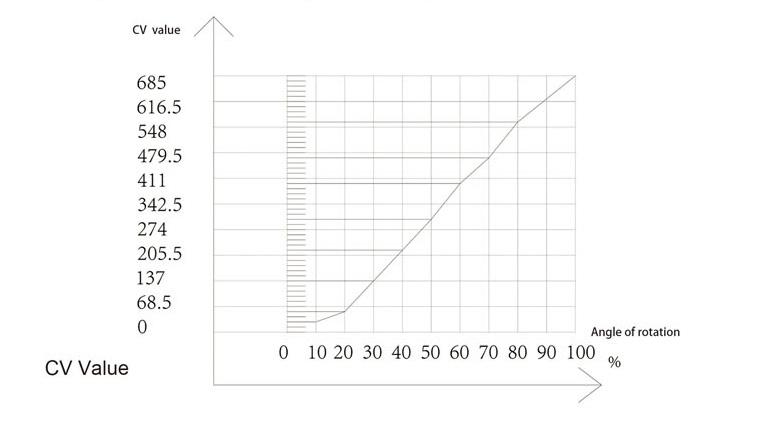 The comprehensive technical knowledges and application skills of Johncera's staff, efficient and professional researching and developing experience, combine perfectly with the products. Cordial, open and rigorous company culture along with scientific and standardized management, gather a great number of excellent talents, ensuring the products quality and perfect service. Johncera has become the partner of many client domestically and overseas with its open and integrate attitude. We wish to develop with our clients continuously with mutual benefit and win-win situation, and extend our business deeper into larger market.