The Problem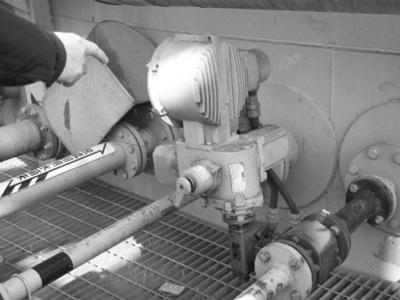 Valve wear problems are commonly known to be one of the top issues that disrupt a smooth operation in the coal chemical industry.This is why we were not surprised to learn from one of our customers, Coal Chemical Co. Ltd, that they had a serious valve wear issue on hand and needed a solution as soon as possible.
--What is the specific issue?
--Our client had problems with the upkeep of their valves in their pipelines, which were wearing out and requiring replacement frequently.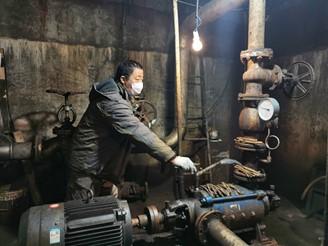 A faulty valve in the pipeline has many implications:
● Worn valve parts result in serious levels of internal leakage, making it difficult to control the liquid level of each container, the reactors, and the flow rate of the pumps.
● Faulty valve parts are also responsible for unintended leakages, which pollute the environment with toxic and harmful substances, making it a safety hazard for all.
●Faulty valve parts create unnecessary downtime. Because it is such a safety hazard, all operations have to be stopped for maintenance when discovered, which then affects the smooth and stable operation of any upstream and downstream processes.
We struggled in finding a solution for this perennial problem for our clients– even trying out manual valve controls to curb the wear and tear but to no success. With valves being required to be replaced at least under one month after use, this was also quickly becoming high-cost maintenance to upkeep.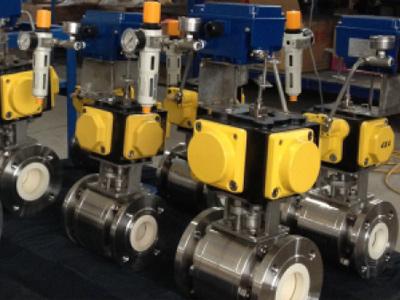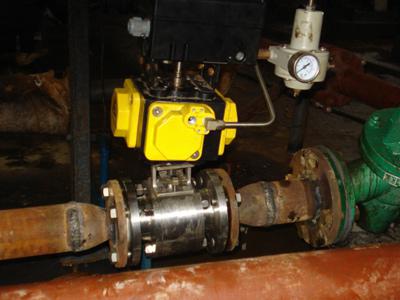 Our Objective
We are in the business of solving problems for our clients. Hence, we got to the root of the problem straight away.
Objective: Developing better designed wear-resistantceramic ball valvesto solve the problem of frequent valve replacement and all the issues like leakages that come with it.
And even better news, based on the initial proposed solution, JOHNCERA's replacement ceramic ball valves would be able to save our clients up to two-thirds of their annual spend on valves from the original manufacturer.
Our team poured their effort into a detailed study and analysis of the various factors that affected valve corrosion and erosion:
● flow velocity
● particle size
● hardness
● solid content
● medium corrosivity
● material composition
● material hardness
● and many more
Based on the results of the detailed analysis, the JOHNCERA team then worked on optimizing the design of the valve accordingly which included the following:
● Using super-hard nano-composite ceramic materials to strengthen key components like the valve cores and valve seats.
● Using laser plasma to provide a super-hard coating to strengthen the valves' body flow path.
After running multiple simulation tests on erosion conditions, we finally found the best fit!
The Outcome
A happy client and a successful project! Upon replacing all their existing ball valves with the newly designed JOHNCERA wear-resistant ceramic ball valves, our client is happy to report significant cost savings and downtime in their processes!
Looking for customised ceramic valve solutions? Find us at [email protected].