Material Advantages
Independent intellectual property rights;produce ceramic powder ourselves; invention patents with own ceramic production base.
Complete Ceramic Industry Chain
Located in Xiamen with a valve base of 30,000 square meters, completing the whole process from powder to finished valve.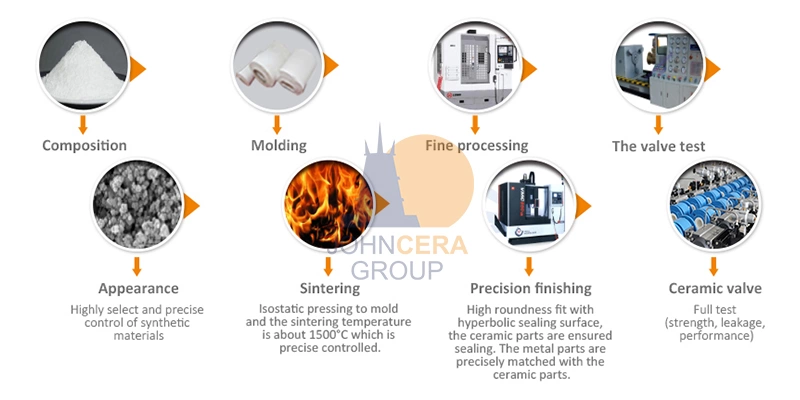 Customer First
The valve product of Johncera is warranted maintenance no matter how long. We are responsible for every customer and every product.
Industry Leader
With high flexibility for different requirements of customers, fully capable of making customized products and ensuring the selection of the most suitable materials.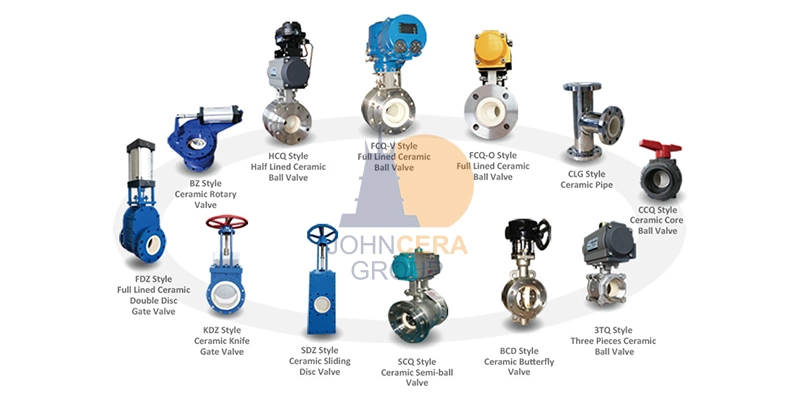 High Quality and Standard
Certification of ISO quality system; quality management of Japanese management style; safety and reliability for every fine inspecting.
Sustainable Enterprise Spirit
With experiences on mineral more than 20 years, fine ceramic material more than 15 years, fine grinding and polishing for 12 years, ceramic valve production for 10 years and CNC machining history of metal materials for 5 years.